Who and what is the official Green Queen?
As seen on ITV, BBC News, Sky TV, The Huffington Post, The Guardian, The Daily Mail & The Sun and The Simonetta Lein Show (IMBD).
Luissa is a multidimensional coach and healer on a mission to bring 'peace' to the planet. She was signed to FORD Models and was one of the UK's most successful beauty queen's (Miss Europe 2018 & Miss Earth England 2016 plus 5 other Great Britain titles). Luissa's background was in the modelling industry but after a series of spiritual awakenings, she uses her talents, skills and intuitive gifts to help others take the path of "Self Peace" as a leader of the New Earth paradigm.
"I bring peace to myself, others and the planet" <3
She coined the phrases #SelfPeace a play on the beauty queen stereotype "world peace" and #GreenIsTheNewSexy. Overcoming her own personal health struggles and curing her full body skin conditions eczema/psoriasis, anxiety, depression and panic attacks. She completely quit smoking/alcohol abuse/excessive partying/binge eating which she was using to numb herself, fixed her gut health, dived deep into shadow work and now shares her wisdom to help others find inner peace and purpose. Ultimately her skin conditions were the initial catalyst that led to healing herself through non toxic products, holistic health and alternative quantum healing methods. She has experimented with many modalities from working with plant medicine shamans from the Yawanawá tribe in Brazil to completing 10 days of silence at a Vipassana (silent) retreat in Myanmar. She extensively studied gut health, alkalinity and herbs. Luissa is a level 3 pranic healer, shamanic plant medicine practitioner, NLP, hypnotherapist and Time line Therapist amongst other tools and therapies. 'The Official Green Queen' is passionate about raising awareness for "other ways" to take care of ourselves physically and spiritually.
Luissa is also a strong advocate for Mother Earth, encouraging a generation of impacters over influencers (#ROLEMODELS), "fixing our planet is not an individual effort, we need to start coming together if we want to see real change in our lifetime". True influence is creating change via impact work. Luissa currently has her own "Green Is The New Sexy" column in Exquisite International magazine and is certified by The University of Cambridge in Sustainability Management. In recognition of her environmental efforts, in November 2019 she was invited alongside 6 other social conscious leaders to privately meet with the Dalai Lama at his residence in Dharamshala. She is Director of Agriculture at the Boost the World foundation with Rosanne Van Zalingen and together their ultimate vision is to transform villages using permaculture and empowerment coaching schools. Lastly, Luissa was horrified to see how unsustainable the fashion and beauty industry is. This has led to beautiful media collaborations with different groups and brands in alignment with her values to make a further positive dent.
"My vision as The Official Green Queen is to use my voice, scope of influence and social media presence to educate the public that being green and acting green is truly hip, aspirational and cool. "Green Is The New Sexy". Beyond just these catchy phrases, at the heart of it all as a social conscious leader, is to raise the healthy and positive vibes of the planet and invite others to do the same."
If you need assistance on your journey Luissa can help you with a variety of methods:
+ workshops and retreats
+1:1 coaching/mentoring
+ group courses
+ private membership platform
+ 45 minute healing sessions.
FURTHER HISTORY –
Her background was as a model. At just 10 years old she won a Ralph Lauren child modelling competition in London. Then since the age of 14 she worked as a fashion model going on to work for one of the worlds most known model agencies in 2015. She lived in Miami working on HBO "Ballers" TV show with Dwayne "The Rock" Johnson, with Wiz Khalifa & Future and for the Miami Dolphins to name a few. She was also a regular at Miami Swim Week. Other notable works include a campaign for world famous British designer Dame Zandra Rhodes, Lola Rose Jewellery campaign and Clogau Jewellery campaign who make Queen Elizabeth II's jewellery. Luissa's brand "The Official Green Queen" was nominated for the "biggest change maker/ disruptor" at the online Influence Awards 2020.
In 2018, Luissa was the first British citizen to win the title of "Miss Europe 2018". Her journey to becoming Miss Europe was not without lack of personal challenges having suffered from a severe eczema and psoriasis skin conditions in an industry based on perfection. She took the Miss Europe sash to the summit of Europe's highest mountain in Russia in minus 40 degrees and 100km/h winds filming a documentary as well as raising £10,000+ for The British Skin Foundation. The documentary won an award at the Monarch Film Festival in LA for "Best Documentary".
Prior to this she represented England at Miss Earth 2016. Luissa was on stage in front of 10,000 people at the Mall of Asia arena in Manila, The Philippines, placing in the top 16 – a first for England. The pageant is an internationally recognised environmental awareness pageant. She spent one month travelling around The Philippines planting trees and speaking at schools and universities on environmental awareness. In 2017 she was invited to meet with The First Lady of Ghana at the Presidents house to plant trees and to urge them to place more trash bins around the capital city of Accra. The First Lady of Ghana implemented this request.
Head to my YOUTUBE channel: CLICK HERE.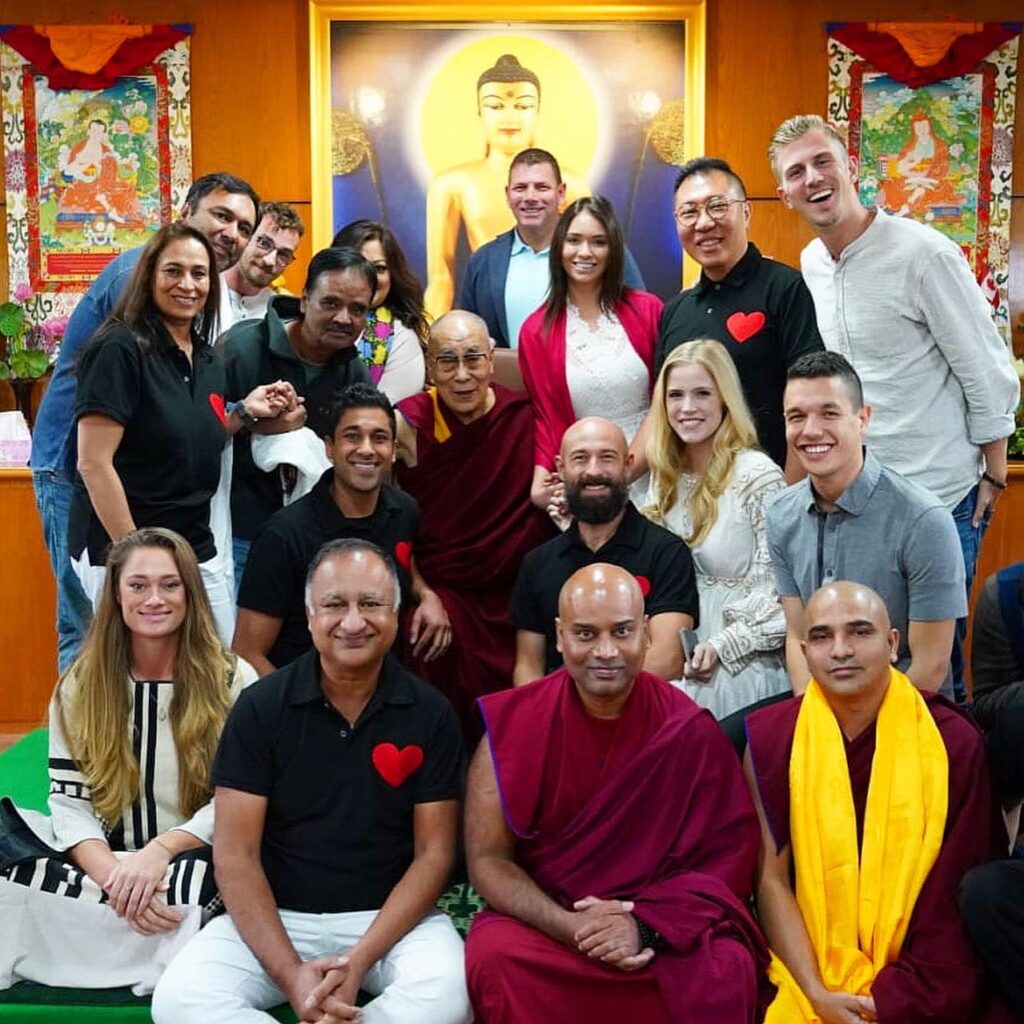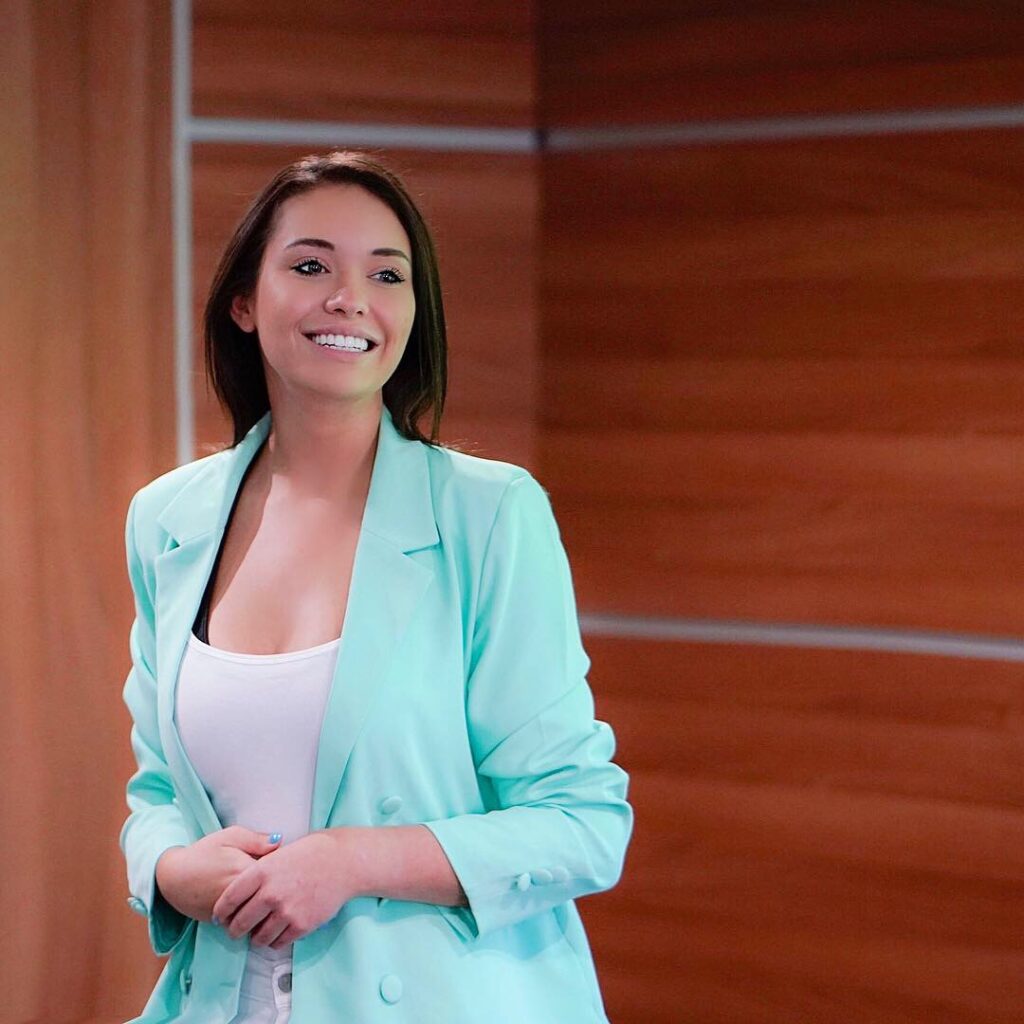 Global Speaker
+ London, UK
+ Myanmar.
+ India.
+ USA (Miami and LA).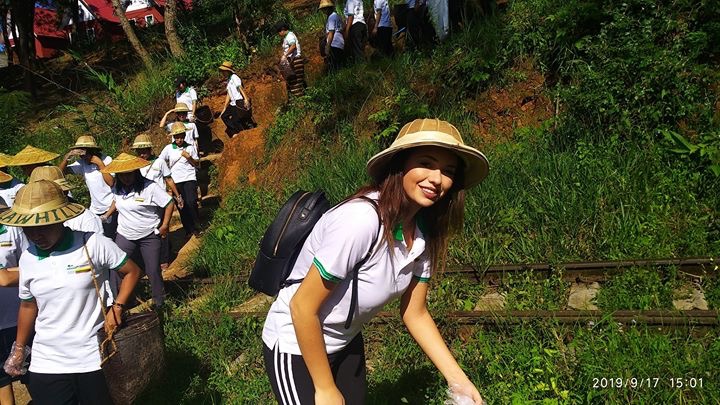 Green Warrior
On a mission to make being green and acting green "hip, aspirational and cool". Luissa uses her platform and visibility to not just be a model but a "Role Model".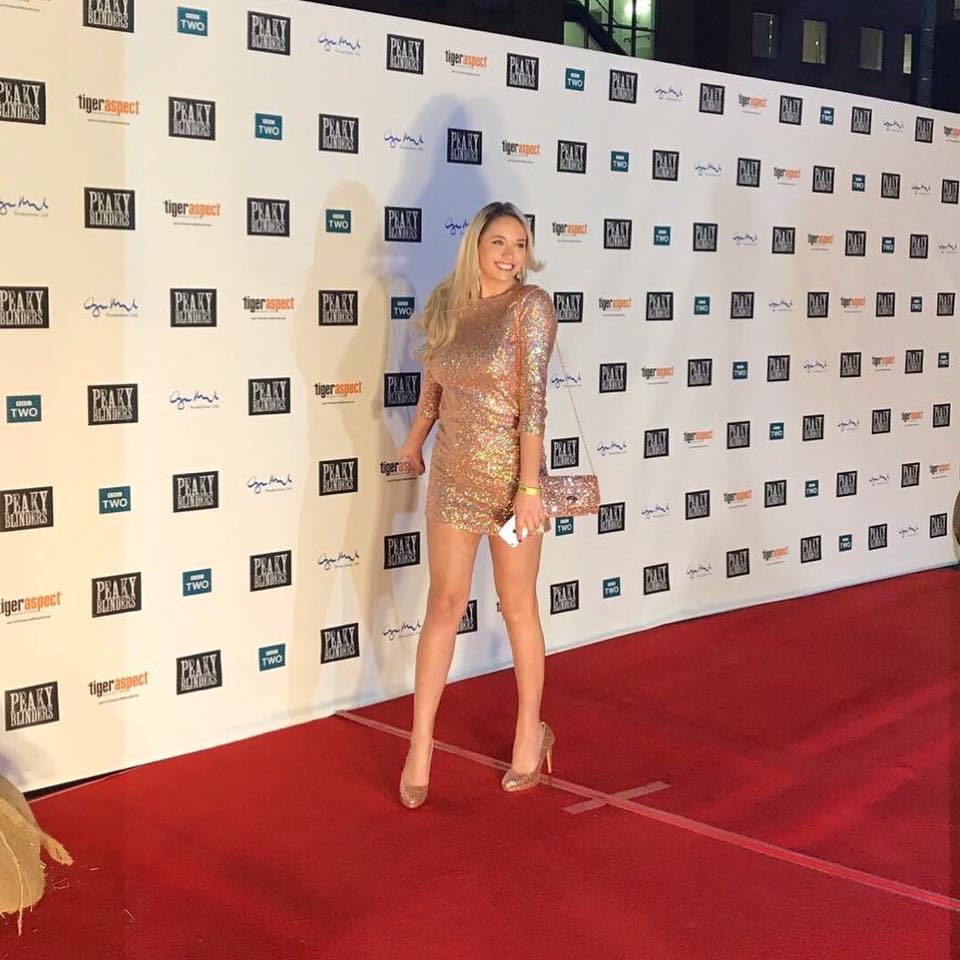 PUBLIC FIGURE
TV personality. 5 times national beauty queen representative for the UK. First British woman to win Miss Europe and former FORD model.
+ Hire as a public speaker (keynote or otherwise).
+ As a model or brand ambassador (must be in alignment with Luissa's brand: eco friendly, vegan, cruelty free).
+ To attend your event as "The Official Green Queen" or former beauty queen with sash and crown.
+ TV work or online video media.
To apply or enquire click the button. Click Here!